Laser cutting and engraving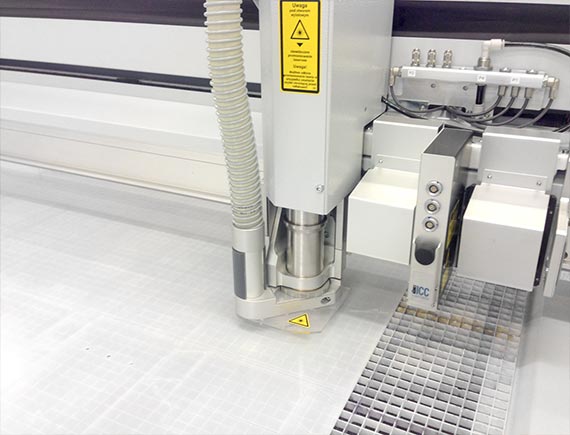 Big cutting size - 2500x3200mm
Very high cutting precision up to 0,2mm
Cutting speed of 1-1000mm/sec.
High quality of execution with time minimizing (shining edges without polishing)
Maximum use of material- possibility to match the plates
Cutting and CNC milling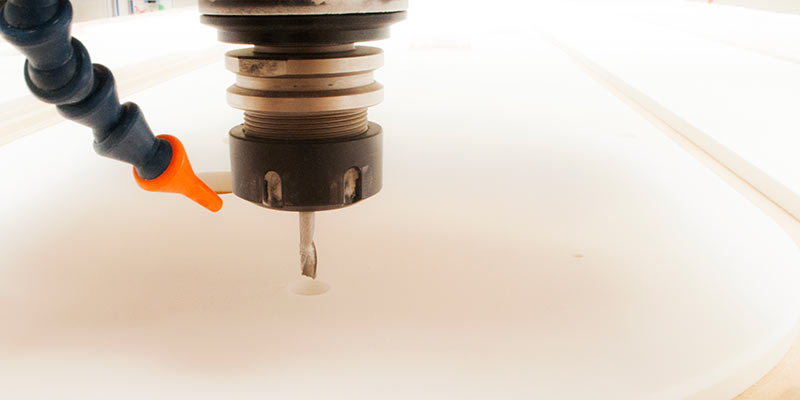 Big cutting surface 2100x4100mm
We perform milling of pits and slots, drilling, cutting, holes processing, milling of flat and curvilinear surfaces at various angles.
Saw cutting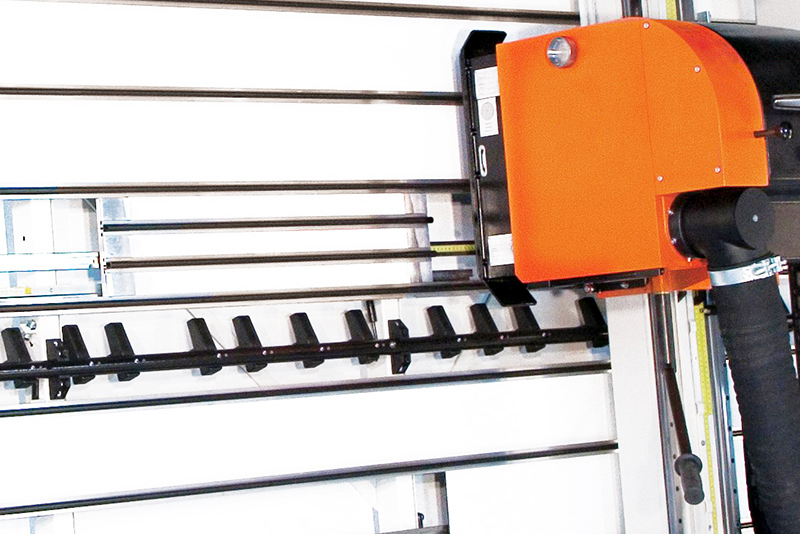 Cutting to the angle of 45 degrees Cutting rigids up to size 2100x6000mm and 60mm thick. Cutting tubes and rods of plexiglass, polycarbonate, polyethylene.
Diamond polishing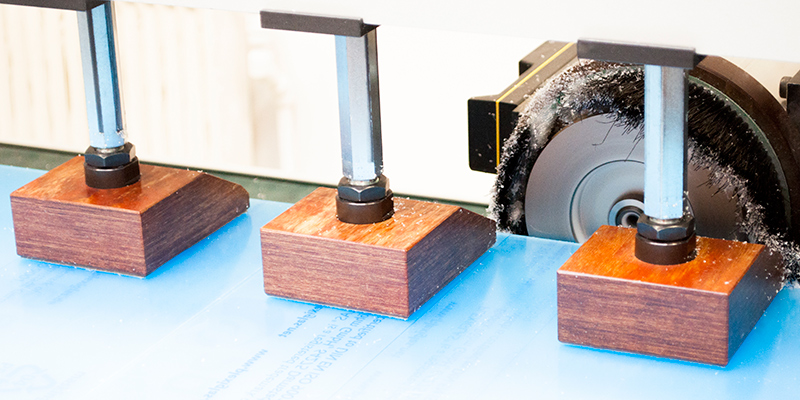 We can polish the edges to make them shining or matt
The working lenght is 2000mm
Maximum thickness of processed material- 100mm
Depth of polishing 0,1 to 4mm
The range of angels from -2 to 60 degree.
Possibility to bevel the edges
Thermoforming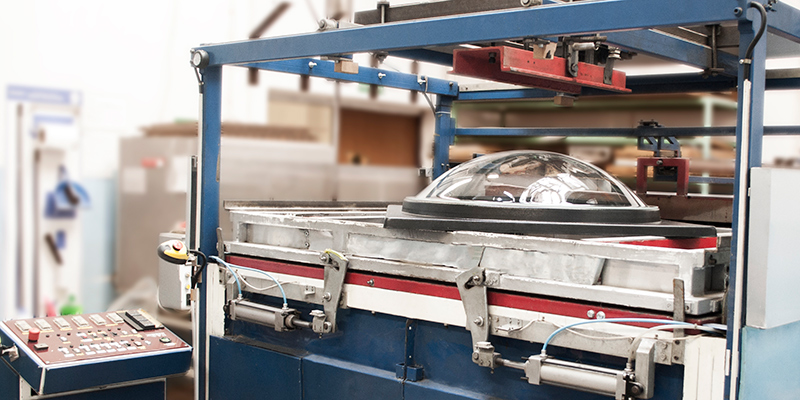 We thermoform acrylic and PS sheets.
Maximum mould size 1960x1500mm
We thermoform acrylic domes with the diameter up to 1000mm
Bending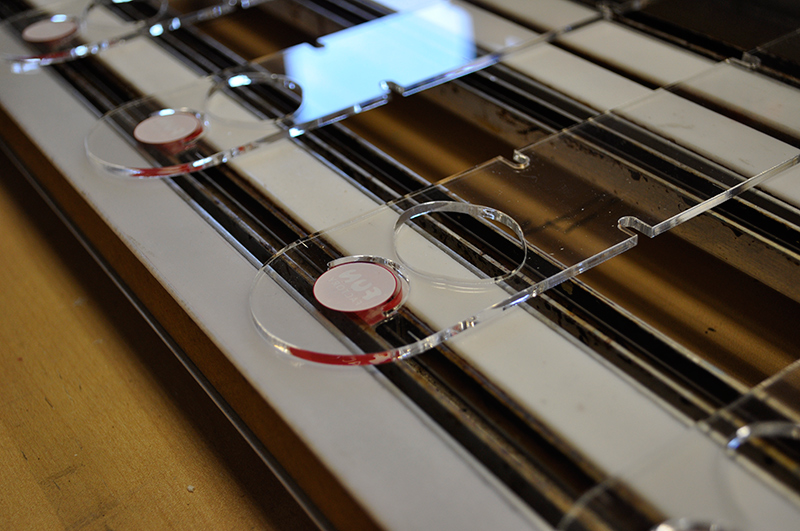 We offer precise bendings of plastics of the thickness up to 20mm, both unitary and serial production.
Gluing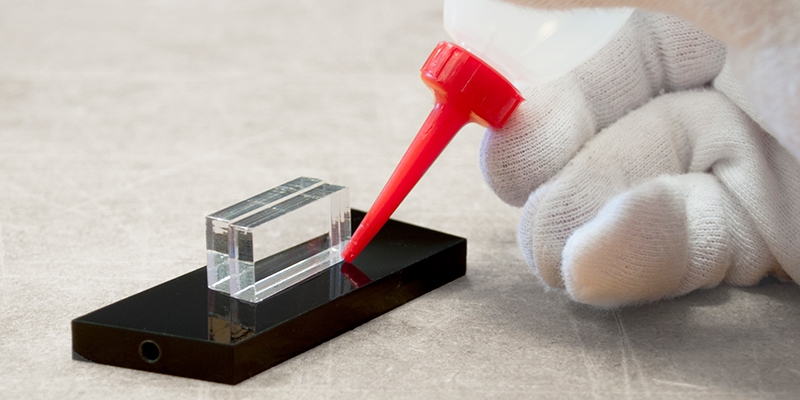 We offer solvent, reactional and UV gluing, which guarantees the highest aesthetic of seam.
UV Print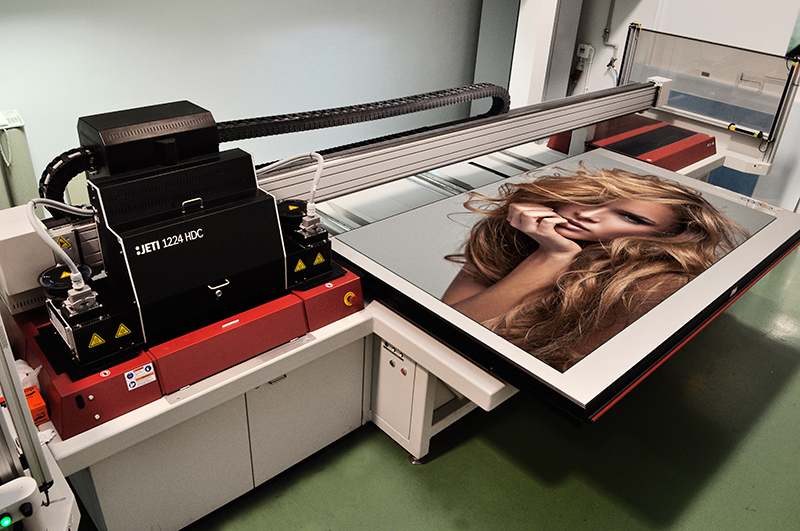 We print on newest AGFA machines up to size 2690x1600mm. Real resolution 1200dpi, print according to CMYKlclm model with white colour, on any rigid material up to 50mm of thickness, with best possible adhesion.
Screen print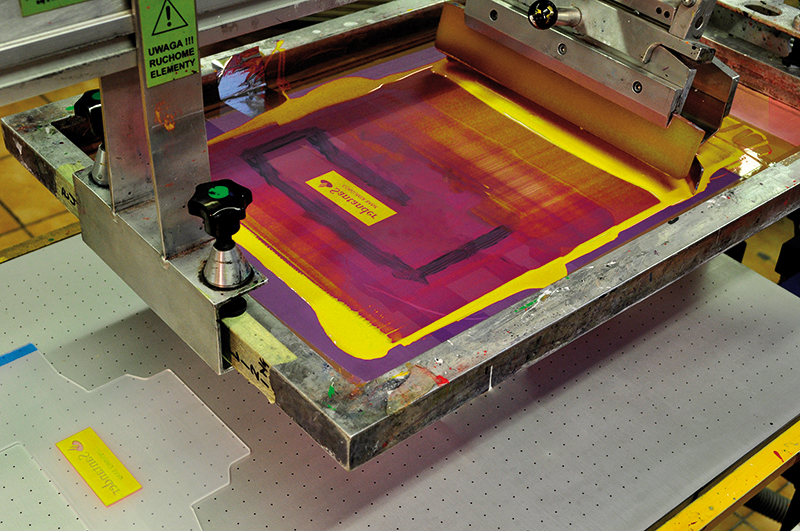 Maximum printing surface: 2100x1100mm
Print according to PANTONE and CMYK model
We produce thermoformable prints in shining and matt version